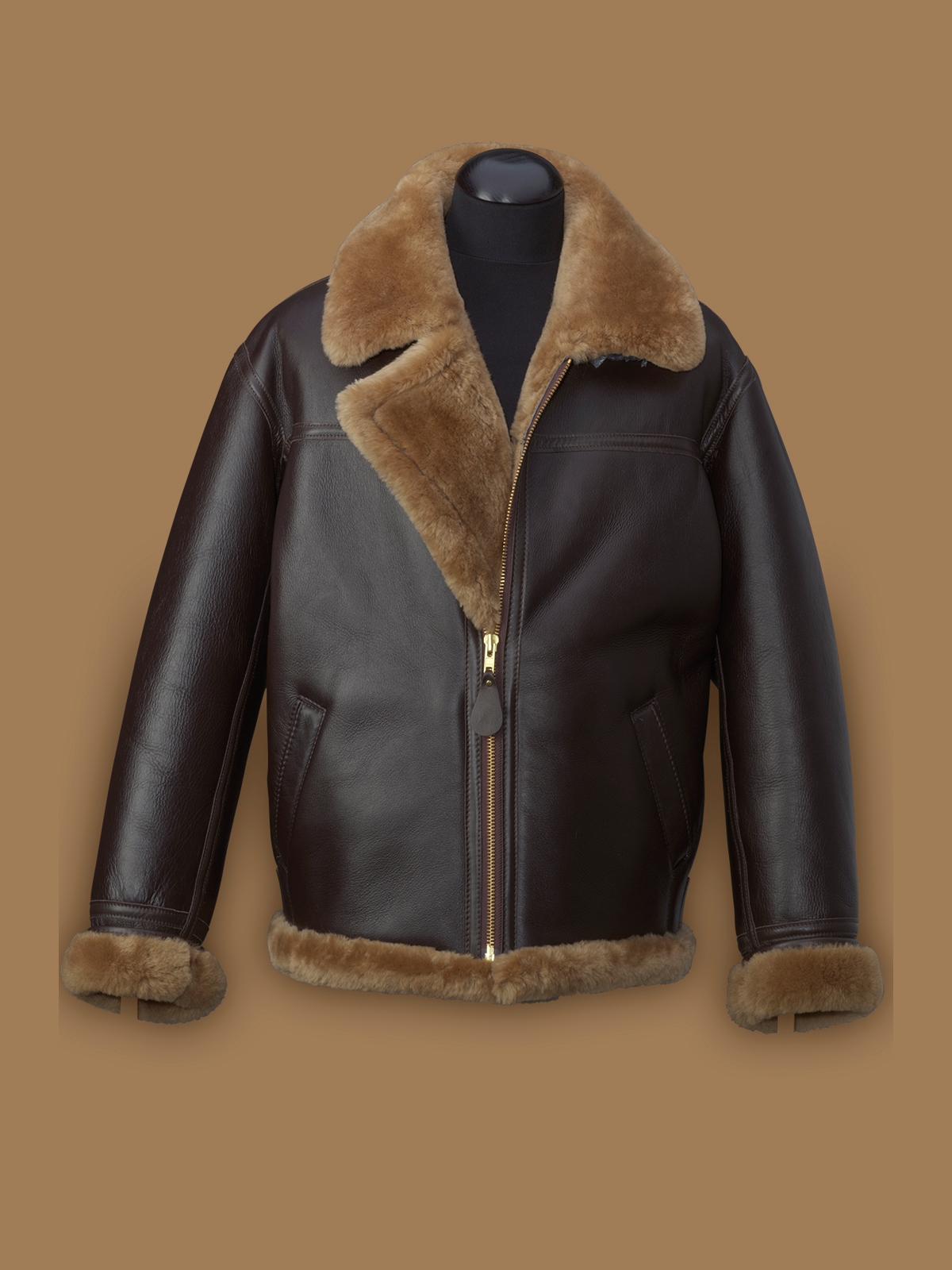 Lightweight Irvin Sheepskin Flying Jacket
Leslie Irvin didn't make a lightweight sheepskin flying jacket, but if he had, we'd like to think he'd have made it just like the one we make in his name. The Irvin Lightweight Flying Jacket is essentially the same as the original: it uses the same high quality materials, it benefits from heavy brass zips, overlocked and bound seams, and it's made with the same care and attention. However the differences are that we use a lighter weight sheepskin, the jacket does not have the zips in the sleeves, nor does it have the waist belt with Irvin buckle. This jacket is perfect for motoring and everyday use.
This jacket includes the exclusive Irvin Lightweight label.
Photographic colour/material representation is illustrative. Colour and material can vary slightly.