Book Your Spitfire Flight & Save £450.00
We're pleased to announce that we will include the limited edition framed print 'Elizabeth' produced in collaboration with Aces High and the in-flight footage with the next 50 Spitfire Passenger flights sold.
The footage is recorded on our state of the art camera system fitted to NH341 combined with the limited edition print represents a saving of £450.00!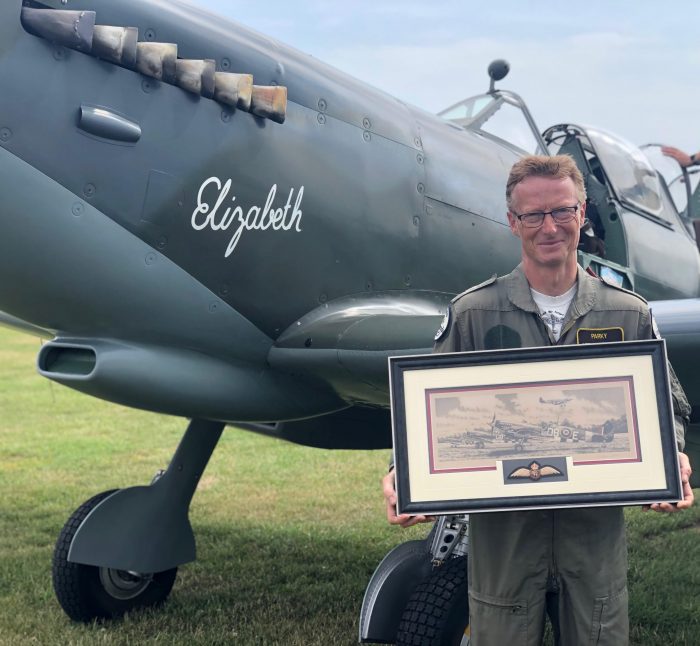 All bookings also include an exclusive gift pack, brochure and Squadron Print presented on the day of the flight.
To book your flight experience, contact the Aero Legends Team
01622 812830
info@aerolegends.co.uk
https://www.aerolegends.co.uk/