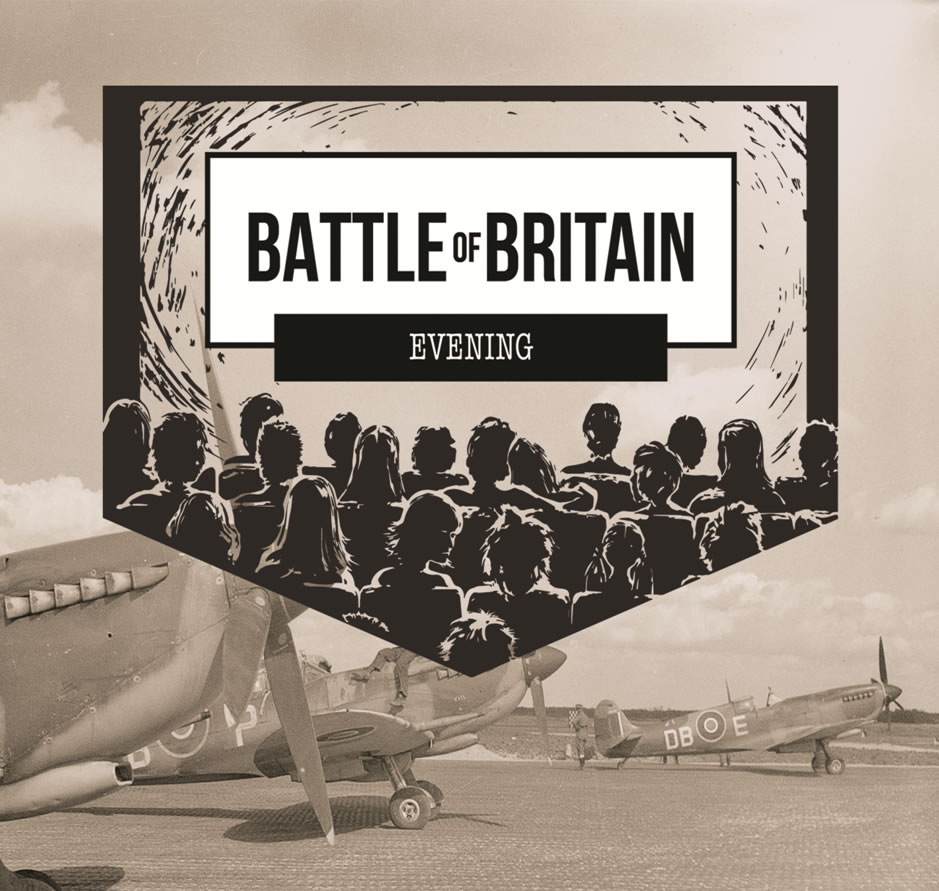 Aero Legends Battle of Britain 1st & 2nd June 2018
It was 78 years ago on the 4th June 1940 that Churchill made his rousing speech; "we shall fight on the beaches, we shall fight on the landing grounds, we shall fight in the fields and in the streets, we shall fight in the hills; we shall never surrender" preceding the Battle of Britain.
Enjoy a free pop-up cinema screening of the classic Battle of Britain (1969) film come nightfall. Sit back and 'boogie woogie' to live music performances from the stylish duet 'The Nightingales'. Indulge with delicious Kentish food and locally produced beverages.
Think vintage photo booths, retro dress and impressive up-do's. This event is certainly not one to be missed!